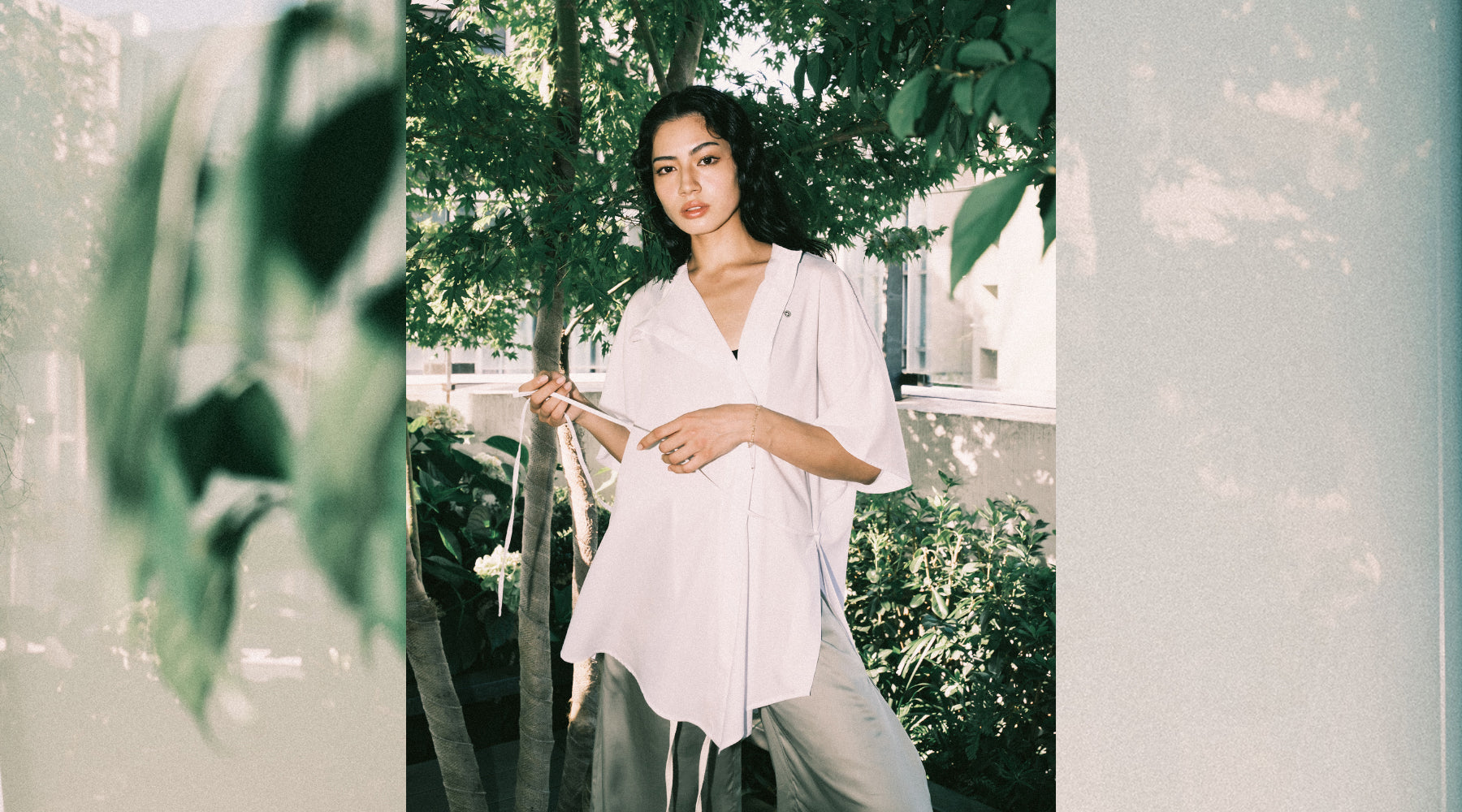 Born in Tokyo
Driven by diversity & pioneering spirit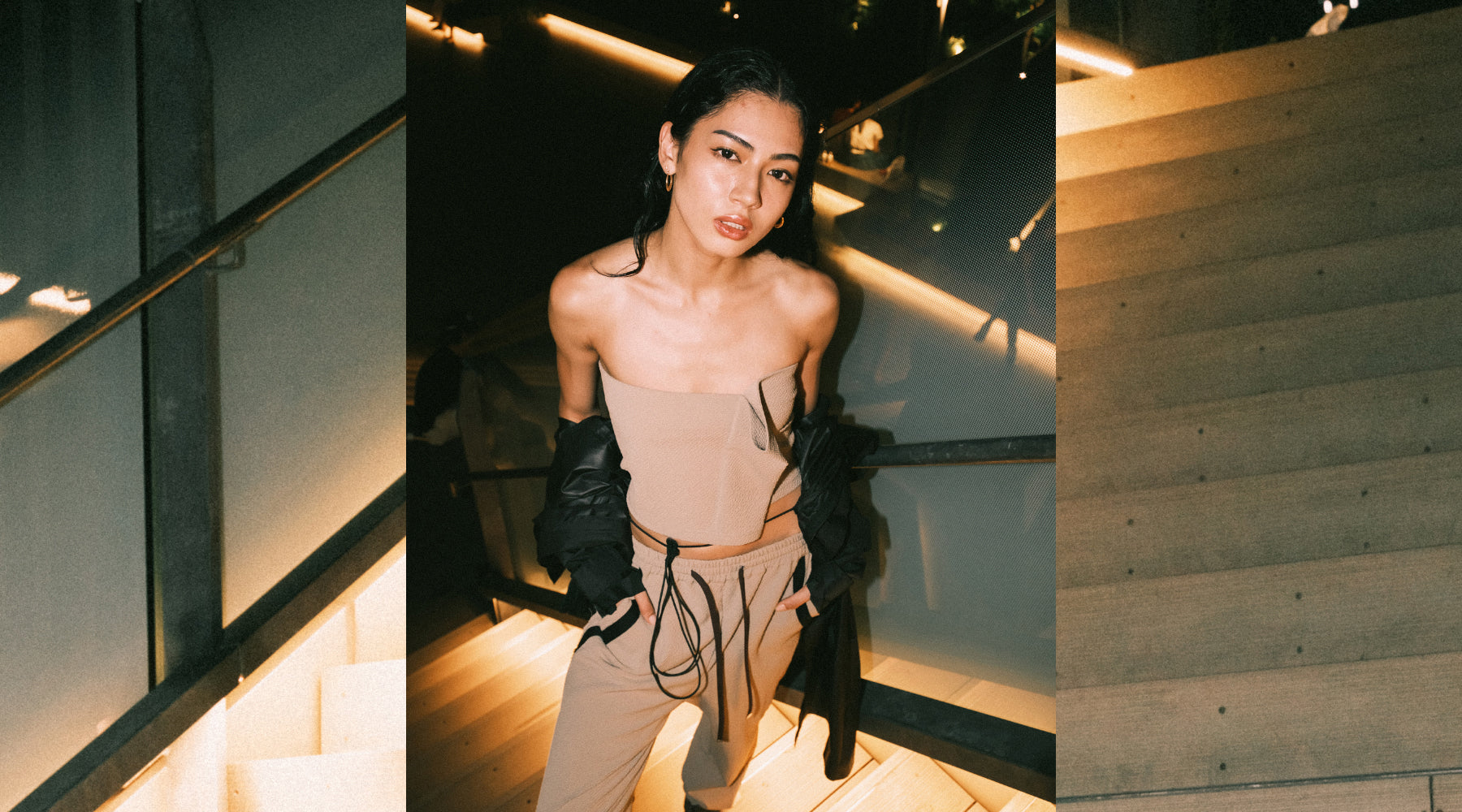 SHOHEI COLLECTION
Designed in between the serene countryside of Austria & the hyperreality of Tokyo
We are an Austro-Japanese fusion brand.
SHOHEI combines elements of urban & nature. 

We focus on sustainability & innovation.
Our core lies in textile research and smart garment engineering.
Your Favourites
Receive 10% off with CODE
get-your-SHOHEI-10
ICONIC STYLE
always in stock for you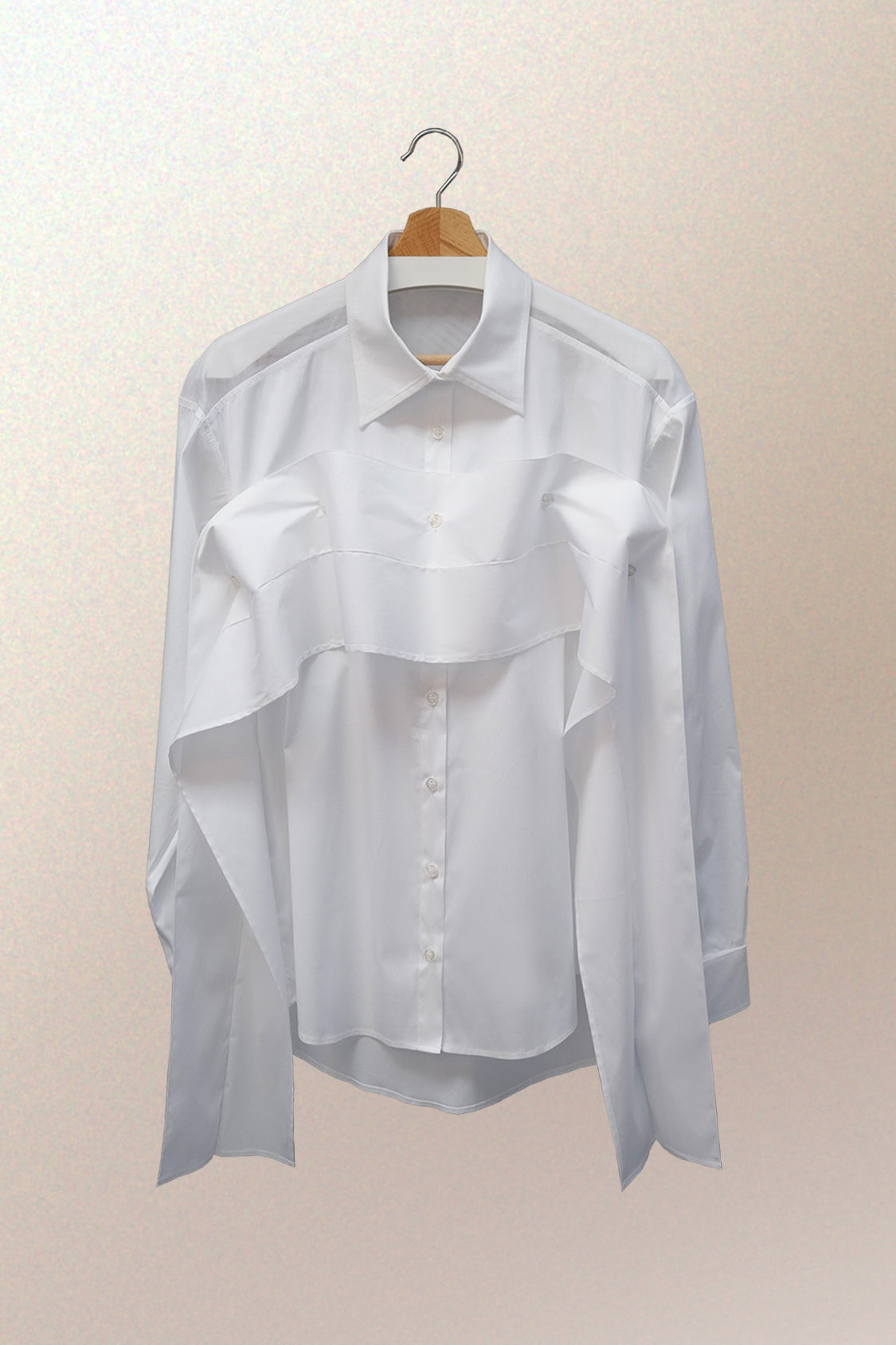 IRENE SHIRT / signature style
EVOLVING TOGETHER
Customer's feedback is our most important value.
" I love SHOHEI, their creations represent the essential of what I would like to wear without fashion stereotypes and with its original style. That friendly human touch with every purchase is gold. " 
"I've ordered MADE TO ORDER and on stock items at SHOHEI several times and was 100% satisfied with the product and delivery time.'
I've bought the IVY TOP which arrived within just x3 working days and love to wear it as it has a nice touch and design. Suitable for every day and any occasion.
TEXTILES ARE OUR UNIVERSE - innovation & consciousness is our mindset
WE EVOLE
new generation tech-fashion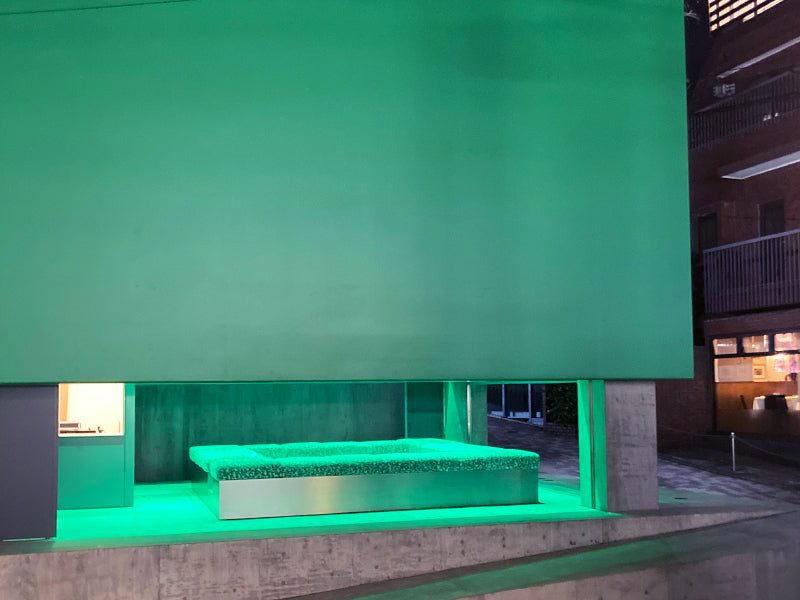 TECH - our direction
At SHOHEI we integrate the latest innovative & nature inspired materials into our designs.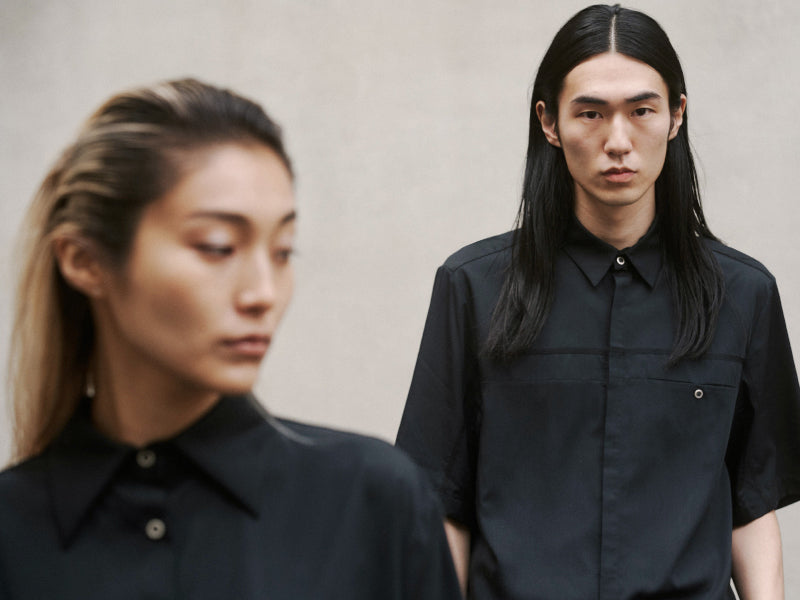 EVOLVED FASHION - our product
SHOHEI's mission is to create eco-conscious contemporary collections.