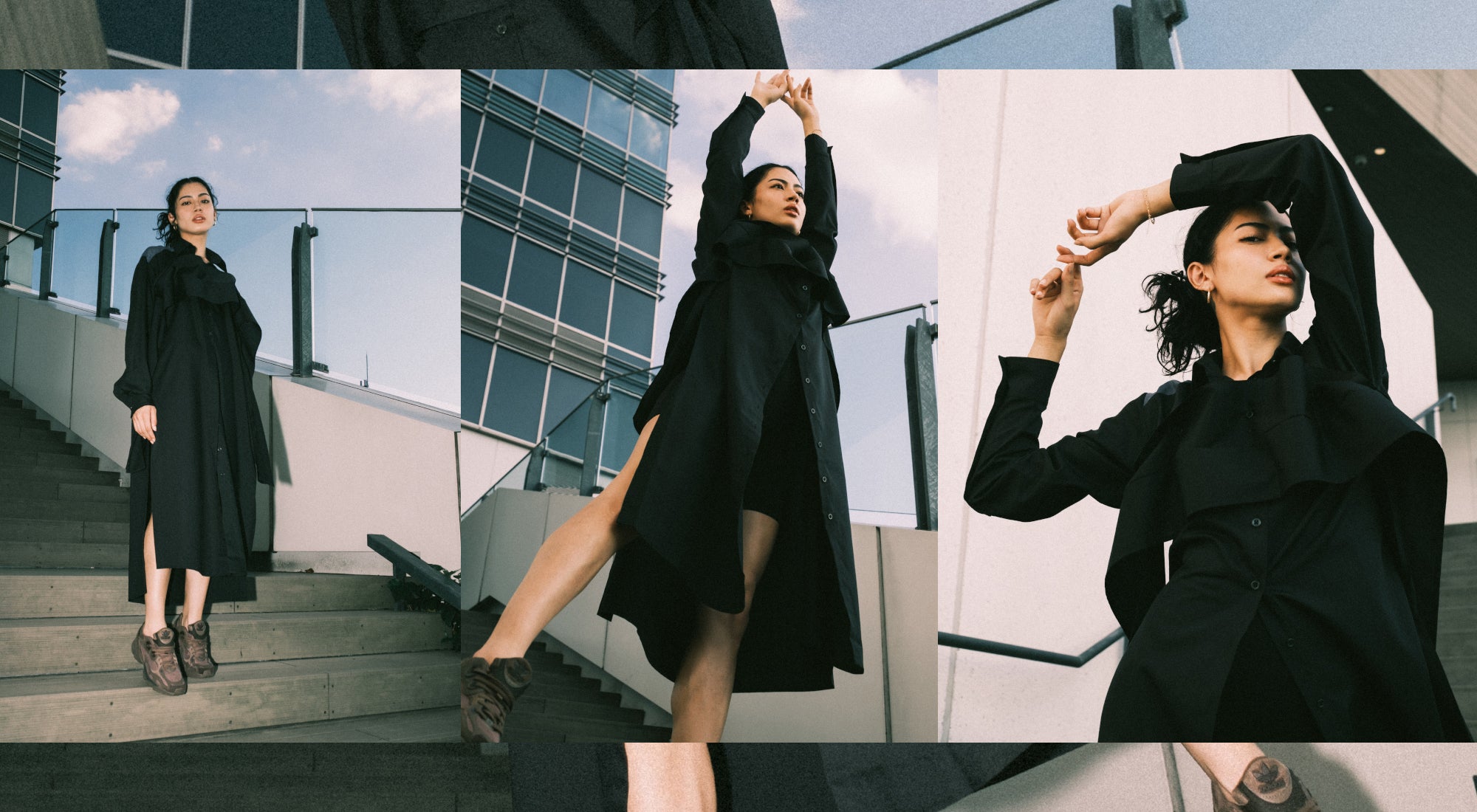 NEXT STOP_ LONDON

#SAVETHEDATE
MEET US FROM 30th NOV - 6th DEC
Explore our products and meet the designer.
Where? At London' s King's Cross

COAL DROPS YARD
Next to brands like A.P.C., MHL., AESOP, Tom Dixon and many more...

WHEN?
11:00 - 19:00
Sunday 11:00 - 17:00

Don't miss out on
our joint-exhibtion with LDC London
Discover handpicked ethical & sustainable independent brands gathering at one concept store.

SHOHEI will be on display during the 1st week of December.
LAUNCH PARTY: Thursday the 30th of November <3
FIND OUR MORE
FOR SOMEONE SPECIAL

get inspired with our
GIFT GUIDE EDIT
Discover our styling edit of made-to-measure products and receive special offers for selected items. A gift for someone special.
Shop consciously with SHOHEI-COLLECTION
GO TO GIFT GUIDE
Between serene landscapes & the hyperreality of Tokyo.
We are an Austro-Japanese fusion brand.
SHOHEI combines elements of urban & nature by focusing on sustainability & innovation.

Our core is textile research combined with smart garment engineering.
Your Favourites
Receive 10% off with CODE
get-your-SHOHEI-10
Discover ZERO WASTE FASHION
The SIRI PRODUCTS are created with our signature zero-waste pattern technique and use consciously sourced wool in order to take responsibility on animal welfare. The timeless designs can be worn throughout the year.
EVOLVING TOGETHER
Customer's feedback is our most important value.
" I love SHOHEI, their creations represent the essential of what I would like to wear without fashion stereotypes and with its original style. That friendly human touch with every purchase is gold. " 
"I've ordered MADE TO ORDER and on stock items at SHOHEI several times and was 100% satisfied with the product and delivery time.'
I've bought the IVY TOP which arrived within just x3 working days and love to wear it as it has a nice touch and design. Suitable for every day and any occasion.
TEXTILES ARE OUR UNIVERSE - innovation & consciousness is our mindset
WE EVOLE
new generation tech-fashion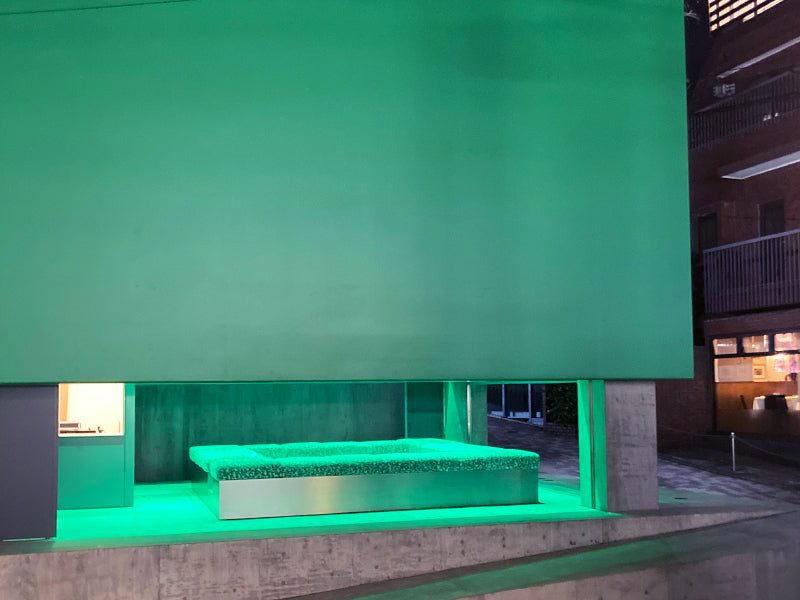 TECH - our direction
At SHOHEI we integrate the latest innovative & nature inspired materials into our designs.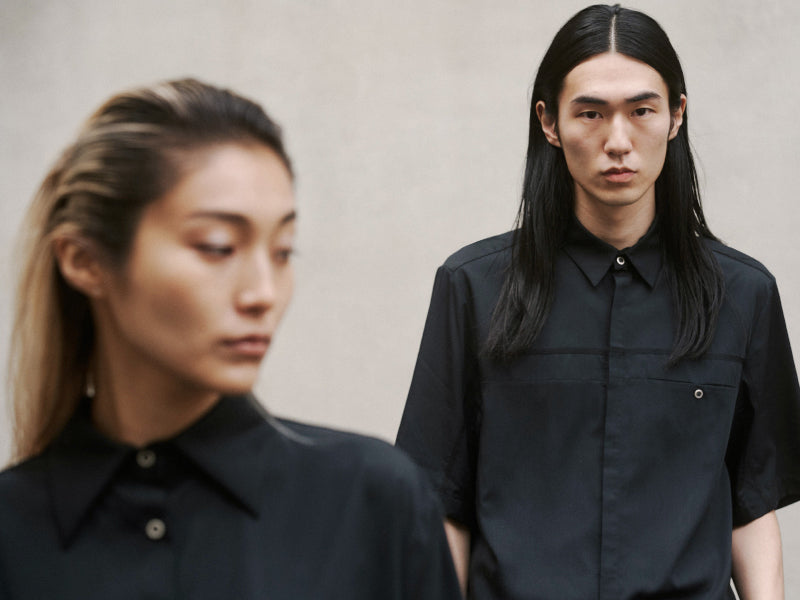 EVOLVED FASHION - our product
SHOHEI's mission is to create eco-conscious contemporary collections.